Welcome to
Muscatine High School
2705 Cedar Street
Muscatine, IA 52761
(563) 263-6141

Attendance Office: Call (563) 263-6616 or email attendancemhs@mcsdonline.org to report a student's absence.

Doors open at 7:45am
Ryan Castle, Principal
Doreen Borde, Secretary
Events
MHS Wrestling Practice (Home)

3:00 pm

Basketball: Boys Freshmen vs. Bettendorf Black (Away)

4:30 pm

Basketball: Boys Sophomore vs. Bettendorf High School (Away)

6:00 pm

Basketball: Girls JV1 vs. Bettendorf High School (Home)

6:00 pm
all events
Pearls of Pride
Click or tap a pearl for a swell of Muskie pride!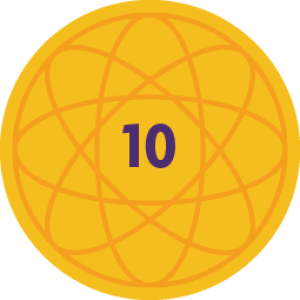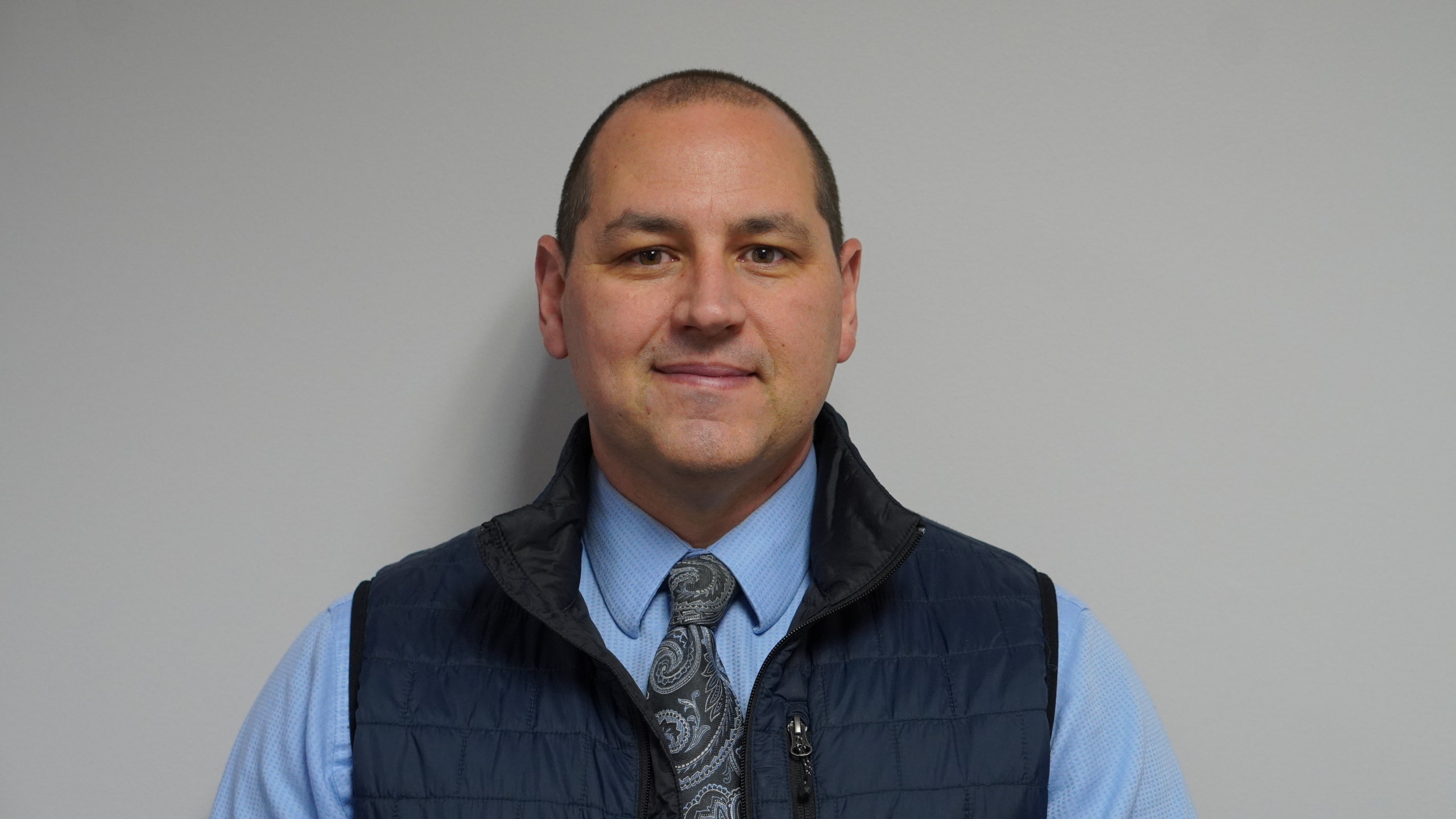 Welcome to
Muscatine High School
On behalf of our staff, I would like to welcome you to Muscatine High School.  Muscatine High School offers a diverse selection of courses that serves a variety of student interests. Students have the ability to take courses that provide them with both high school and college credit through our AP and concurrent enrollment programs.  Additionally, we have a variety of career and technical academies that provide our students with a jump start on certificates in their chosen career area.  In addition to our academic programs, we offer over 55 clubs and activities for students to take advantage of.  We take pride in the pathways we offer for our students, the experiences they gain, and the successes that they achieve.
Ryan Castle
MHS Principal
About MHS